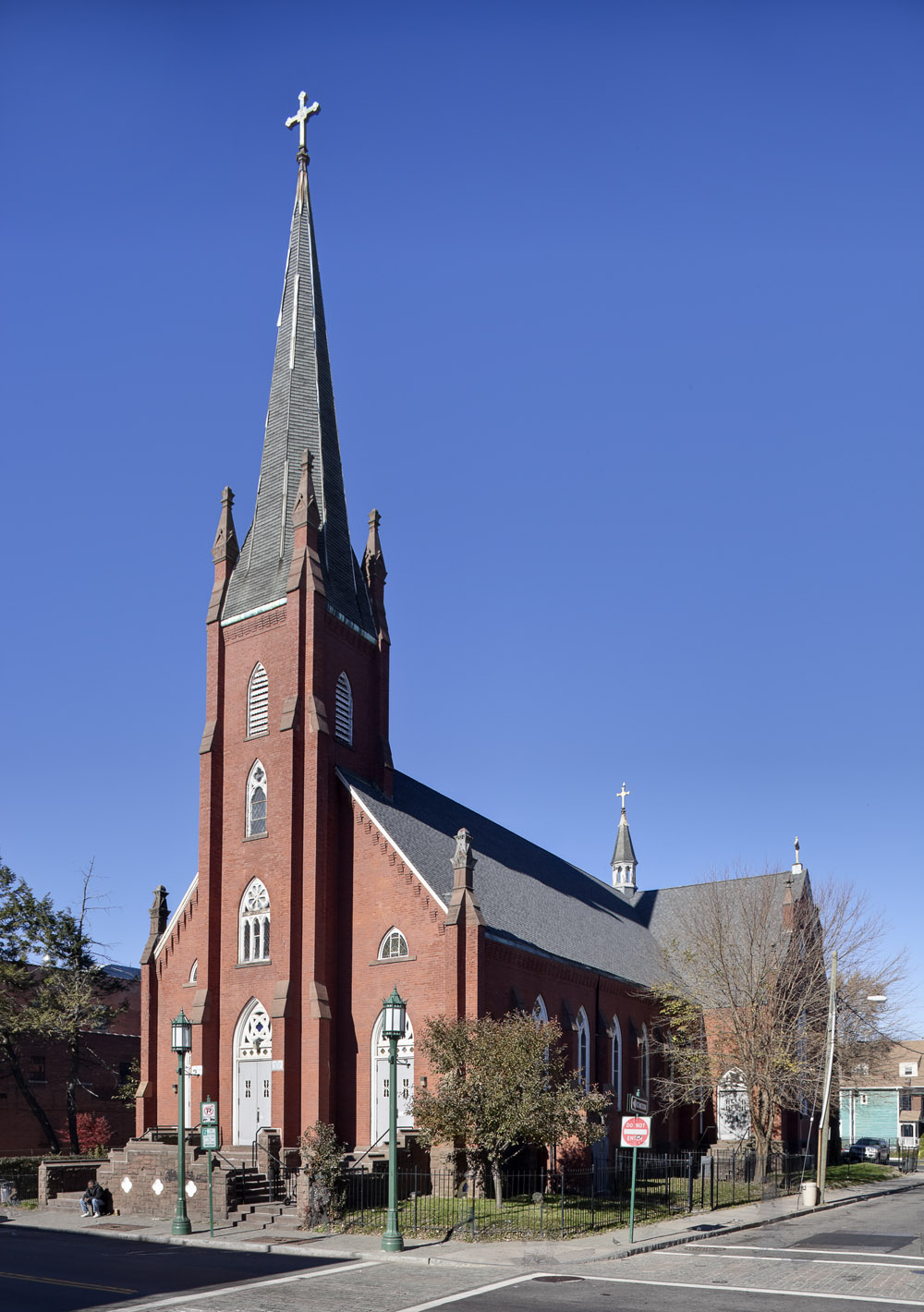 Donations of Treasure
Items from our Wish List may be donated to ImmaCare's main office and will be distributed to our shelter and supportive housing clients. Once a client comes up for housing, we help furnish the apartment and help to set it up with basics, such as dishes, small appliances, cleansers, etc.
Please call (860) 724-4823 x303 for more information.
Welcome Kits
As you know, there are many items needed when first moving into an apartment. Those we serve have limited income and often need help with basic necessities once they secure housing. Please consider donating a Welcome Kit option below, or to purchase one of each kit to create a Complete Welcome Kit (approx. $200), to help their new apartment feel like "home."
1. Make a Kit
Get together with family, friends, or co-workers and put together one kit, or a Complete Kit! Each kit will go directly to someone moving into their new home.
2. Fund a Kit
No time to shop? Let us do it for you! Make a contribution to fund a kit. Every gift, no matter how large or small, makes a difference.
3. Give a Gift Card
Gift cards to Walmart, Big Lots, Dollar Tree, and Family Dollar Stores are a great way to help. They can be used to purchase a Kit or to purchase additional items as needed.