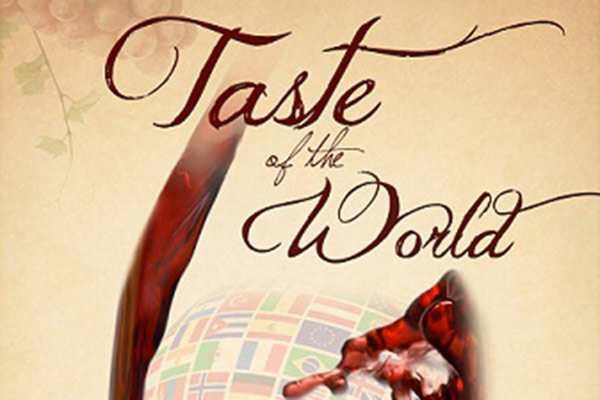 Fourth Annual
Taste of the World
An International Food, Wine & Beer Tasting to benefit
Thank you to everyone who supported the fourth annual Taste of the World!
The evening was a great success again this year! The room at St. Thomas Seminary of Bloomfield was transformed into a smorgasbord of delectable tastes and sips from around the globe. Community leaders, volunteers and dignitaries alike were a buzz throughout the evening not only enjoying the food and drink, but also the silent auction, diverse music, and good company. Members of ImmaCare's staff, board of directors and clients took this opportunity to chat with and personally thank some of the important people who help ImmaCare fulfill our mission to provide housing and decent shelter to those with no other options. Renee DiNino of iHeart Media served as our Special Guest Master of Ceremonies for the first time; she not only received rave reviews from attendees, but she made sure that each auction item had a bid and went home with a lucky winner! In addition, ImmaCare had the pleasure of honoring the law firm of Shipman & Goodwin with The Partnership Award in recognition and appreciation of many years of support, working together toward ending homelessness. St. Thomas Seminary's Chef Gordon outdid himself yet again, presenting exquisite Vietnamese, French, Italian, German, and Cajun cuisine. Back East Brewing Company and Thomas Hooker Brewing Company poured a variety of beers sure to satisfy everyone's palette, and Harvest Fine Wine provided delicious wines appreciated by enthusiasts and novices alike. Attendees (and their taste buds) finished off the evening with delicious desserts prepared and donated by Bertucci's of West Hartford.
View pictures from this year's Taste of the World.
If you would like to see the delectable wines featured at this year's Taste, and an opportunity to order some, click here.
Thank you to our Sponsors and Supporters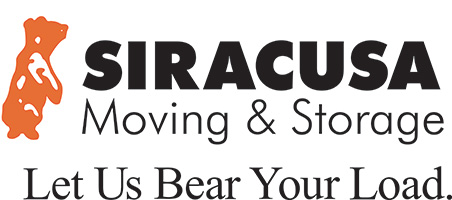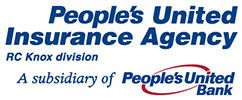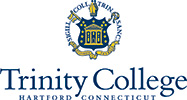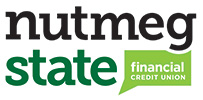 St. George Church, Guilford
Ray and Donna Kurlak
Advanced Benefits Strategies, Inc.
Bank of America
Partnership for Strong Communities
First Church Windsor
David P. Hess
Marzano Plumbing & Heating
The Pappano Family
Roncari Express
Shipman & Goodwin LLP
Westside Marketplace
Goodwin College
SignPro
Hartford Yard Goats
Southside Institutions Neighborhood Alliance
Bob's Discount Furniture Charitable Foundation
Carmon Community Funeral Homes
Park Hardware
St. Bernard's Church, Tarriffville
SRM Counseling
Church of Incarnation
Paul V. Wierbicki LLC
Imperial Plumbing
Desserts donated by:
Bertucci's, West Hartford Location
Printing of invitations donated in part by:
Henry Abbott Technical High School, Danbury
Printing of event book donated by:
CompuMail, Southington